Emphasizing your IT and
Communications needs
CALL NOW and join our other clients who already have their investment in a scalable and cost effective way.
Not able to get your IT system
to work reliably.
Our Clients love us for making technology work for them.
BOOK NOW for our Discovery session
At M4siz our lives revolve around technology, inventing and creating stuff. Our Cloud and VOIP systems offer some of the most advanced best of breed solutions to our clients.
Give your business a boost with tools to manage customer relationships, and customer appointments, like Outlook Customer Manager and Microsoft Bookings.
Cyber Security
M4siz has brought together a specialised group of image analysis specialists to apply its skills to developing the technology and performance you require for detecting a range of products.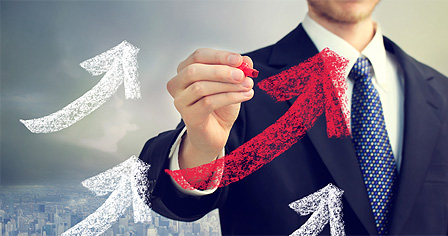 We are proud of our work!
Pondering where to go next or how to integrate your business processes or people. Over the years we have helped our clients to achieve their goals and become more productive. Quite rightly, we are proud of our service to our clients. We approach our business just the way you would, trying to resolve the many spanners people throw at your business along with the odd curve ball. That is why our Discovery Process is our innovative approach to understanding your business needs and product implementation requirements. more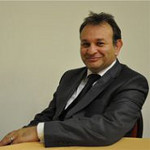 Darrell Kofkin
Sales and Marketing
Darrell brings a fantastic overview of sales and marketing with a strong brand value and brand development background.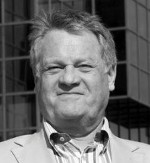 Ric Robinson-Horley
Creative and marketing
Ric brings a wealth of creative and marketing experience to lead our business development team and oversees our account management team to ensure excellent client satisfaction.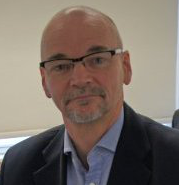 Dr James MacAskill
Management and market development
As co-founder James brings a strong strategic overview to product and market development together with a wealth of innovative management and leadership skills built up across a range of sectors and functions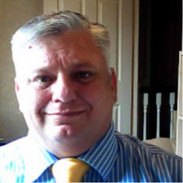 James Ling
Co founder and inventor
Jim is co-founder and inventor of the technology that underpins the M4siz product range. His background in Information technology, especially in shared services within blue-chip services and FMCG industries provides great professional support for our clients and their product and services development needs.